Guidelines for Safe Mountain Climbing and Nature Conservation in Yatsugatake
The mountains of Japan are beautiful, but they are fragile due to soft soil that is easily damaged. You are kindly requested to follow these requests to conserve the precious natural environment of Yatsugatake while you enjoy safe mountaineering. Please enjoy the alpine beauty to its fullest.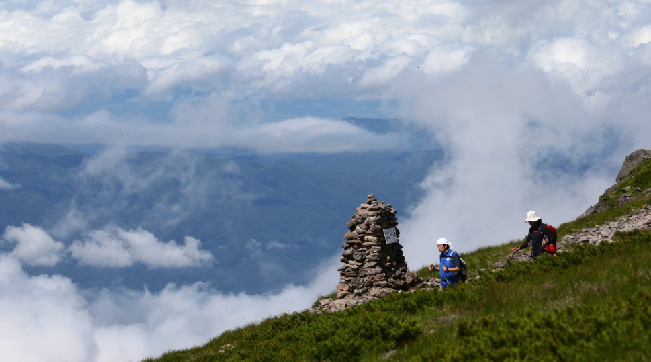 Stick to the trail. Please do not enter grass fields or trample.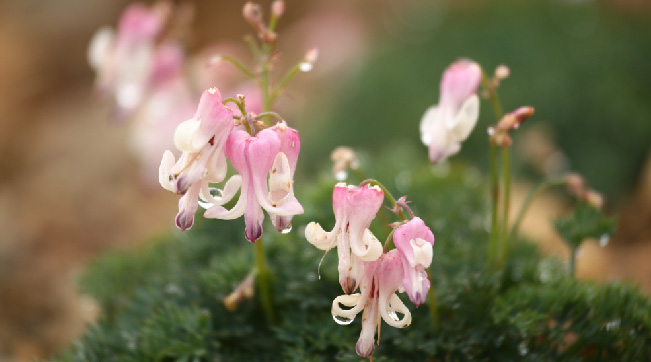 Do not pick any wild plants. Catch insects or animals is also not allowed.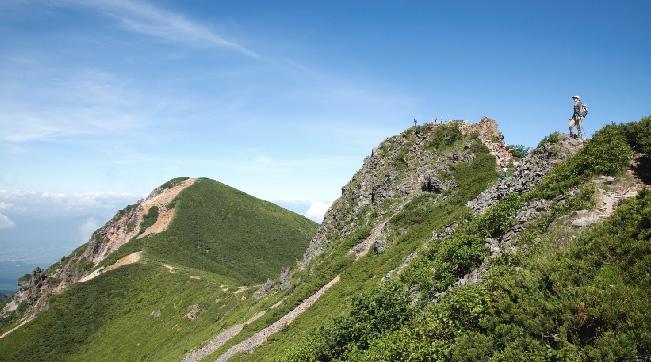 Take home all of your waste products, including left-over food and cigarette butts.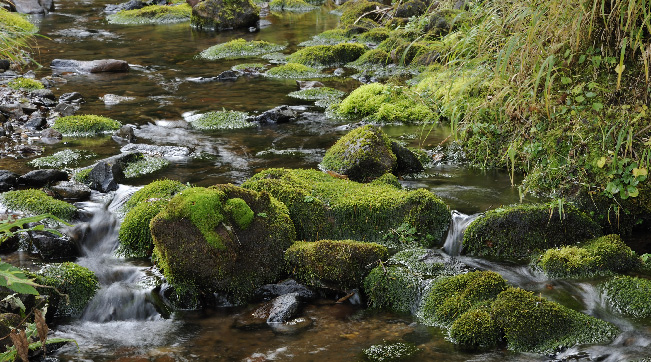 Mountain huts and lodges above the tree line have scarce reserves of rain water. Please help them by conserving water and not polluting the water source.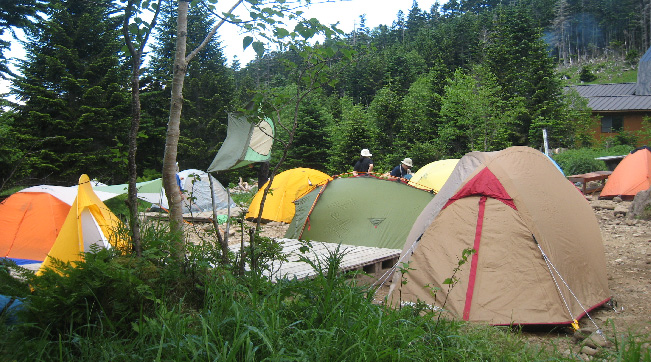 If using a tent, pitch your tent in designated areas only.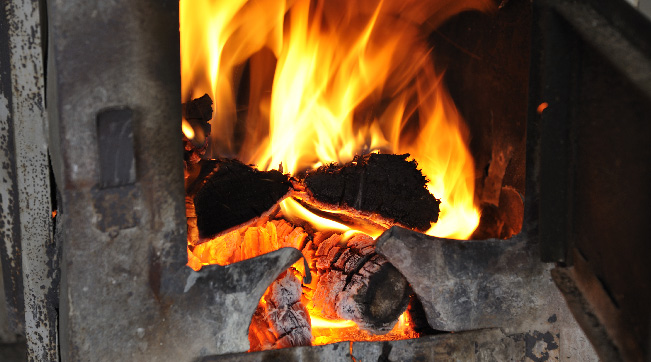 It is strongly prohibited to build fires in the mountains.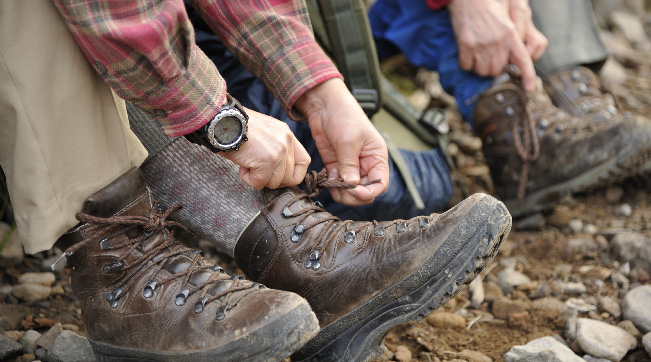 Check the course times before leaving and allow yourself plenty of extra time.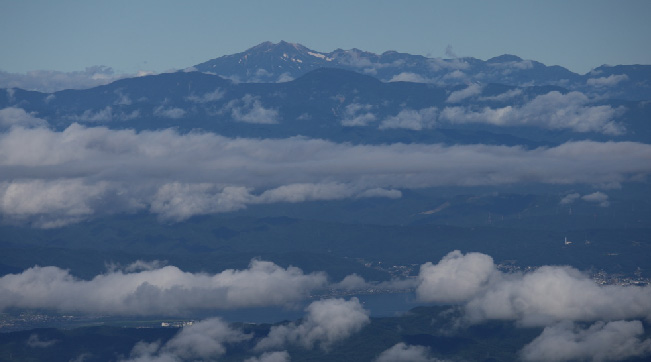 The risk of lightning and likelihood of bad weather conditions worsen in the afternoon. We advise you to start out and arrive early.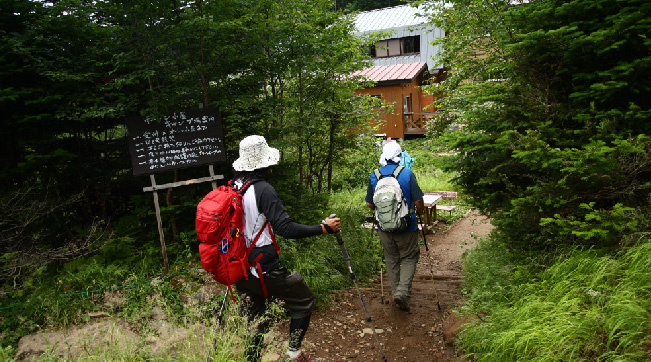 Plan to arrive at Oren Lodge by 3 p.m. Map and compass are also recommended.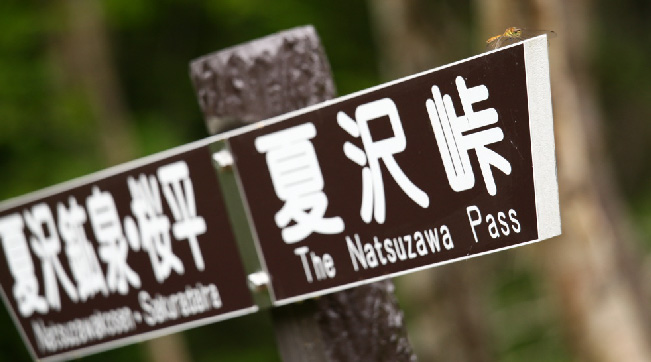 Do not make new trail markers, signs, or other graffiti to mark the way.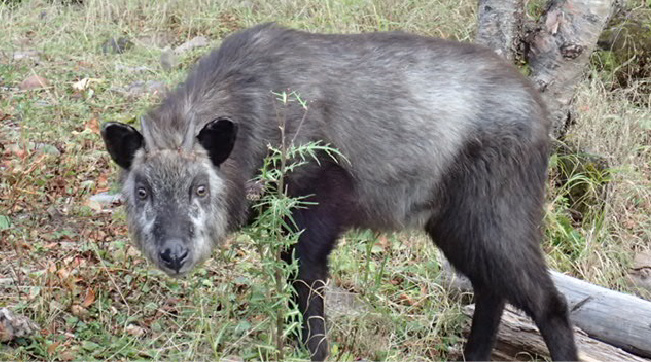 Do not feed wild animals. Do not bring pets to the mountains.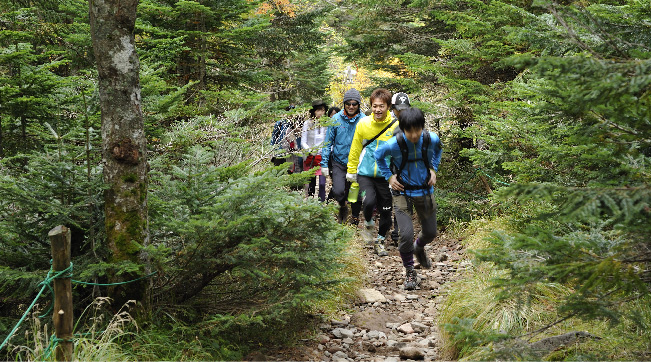 Submit a climber registration form in case there is an emergency. Insurance is strongly recommended.
What to do in the unlikely event a serious accident:
Phone the police (#110) (You can contact the nearest mountain hut for help). Inform them of the location, nationality, and number of casualties, and explain the situation. (If a rescue operation is necessary, the injured party will be liable for any costs incurred including the use of commercial helicopters.)